Welcome to American Heritage Minting, Inc.
American Heritage Minting, Inc. was founded in 1973 by William Patrick Paul. Mr. Paul was an esteemed expert in U.S., English, and French coins. He was the Contributing Editor of A Guide Book of English Coins by Ken Bressett, a contributor to The Red Book: A Guide Book of United States Coins, and was one of the four original contributors to Le Franc.
AHM is passionate about our search for the next great treasure to share with you! Our quest for top quality, rare date coins take us to Europe, Great Britain, and Australia. Over the past four decades, w
e have established relationships that give us exclusive access to premium international collections that are impossible to find in the United States. Allowing us to consistently offer our clients coins from every corner of the globe.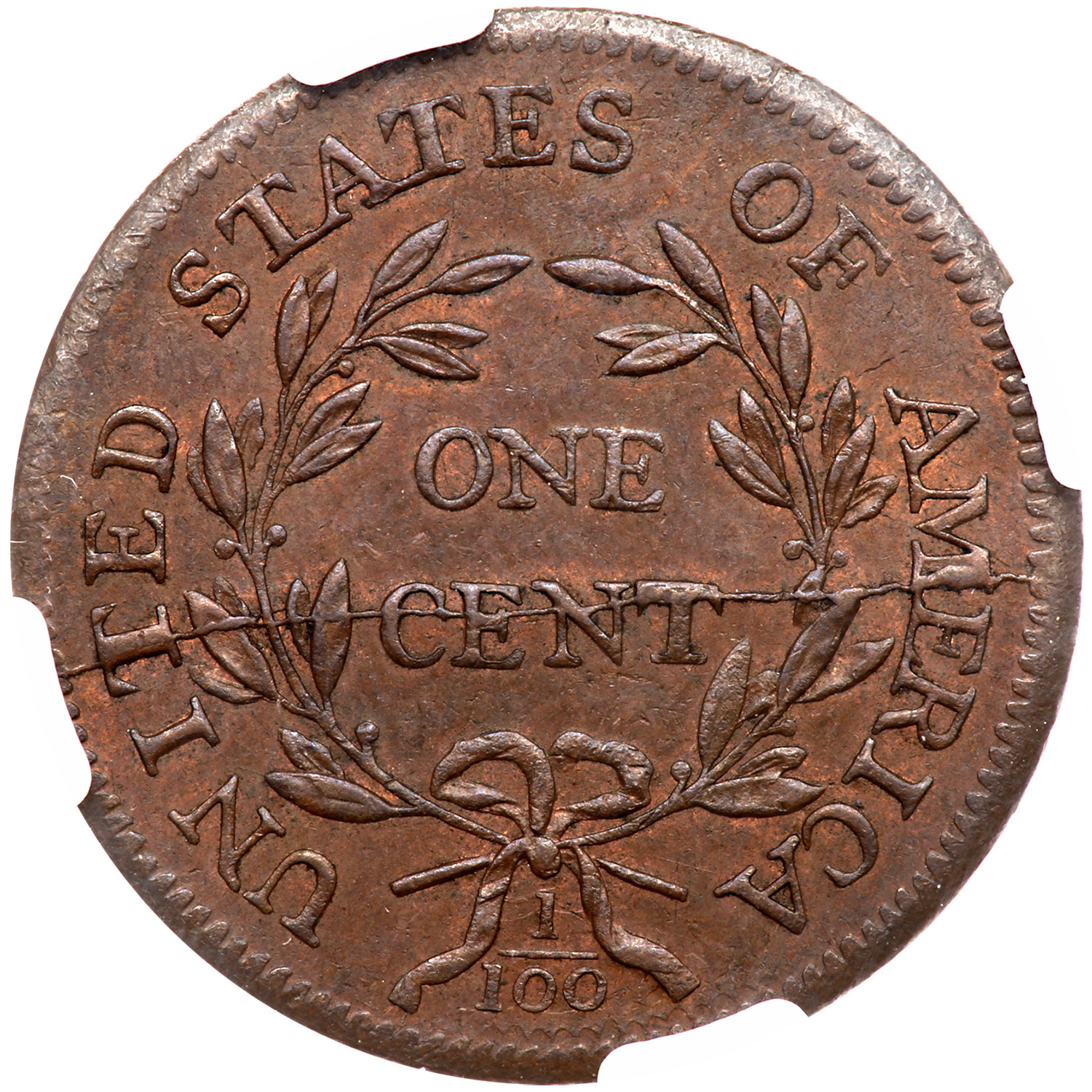 For over 40 years we have been actively adding to an already impressive inventory of Foreign, United States coins, and Currency. From the seasoned numismatist to the novice collector, we have something to meet your needs.
Our inventory is constantly changing! If you don't see what you're looking for we probably have it in stock, please contact us!
Please fill out the form below with your want list: